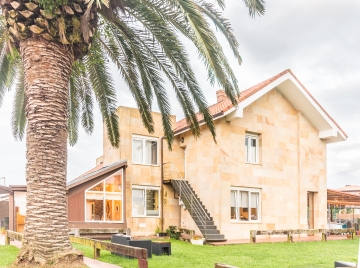 The City of Palm Coast located in Flagler County, Florida is working hard to recover from the wrath of Hurricane Ian. As Hurricane Ian battered several communities of Florida, including some parts of Flagler County, the first deduction that home sellers and buyers are making is that the real estate will go down. However, the reality is just the opposite. How?
Property Prices Jumped by 7% Above National Average After Major Storms.
While many people mock the timing of buying or selling properties in areas hit by Hurricane Ian, research conducted by the Federal Reserve Bank of Dallas and academic and industry data revealed something entirely different. These studies have shown that real estate prices in hurricane-affected regions have historically increased...