About Palm Coast
---
When people think of where they want to relocate, Florida frequently springs to mind with its warm climate and low cost of living.
Located in Northeast Florida, the City of Palm Coast is halfway between St. Augustine and Daytona Beach – and about 70 miles from both the Jacksonville and Orlando metropolitan areas. Palm Coast covers approximately 60 square miles and is situated on 70 miles of saltwater and freshwater canals and the Intracoastal Waterway. Palm Coast averages 0 inches of snow per year. With an average, of 225 sunny days per year, Palm Coast truly lives up to Florida's nickname as the Sunshine State.
Conveniently positioned, with easy beach access, Palm Coast offers a perfect mix of quiet residential neighborhoods, golf resorts and water front properties. Flagler Beach and surrounding area is a beach lover's paradise with almost 20 miles of cinnamon colored sand, great for relaxing and soaking up the sun!
Come experience everything this beautiful city has to offer from its lush natural trails and parks to miles of coquina beach along the Atlantic Ocean!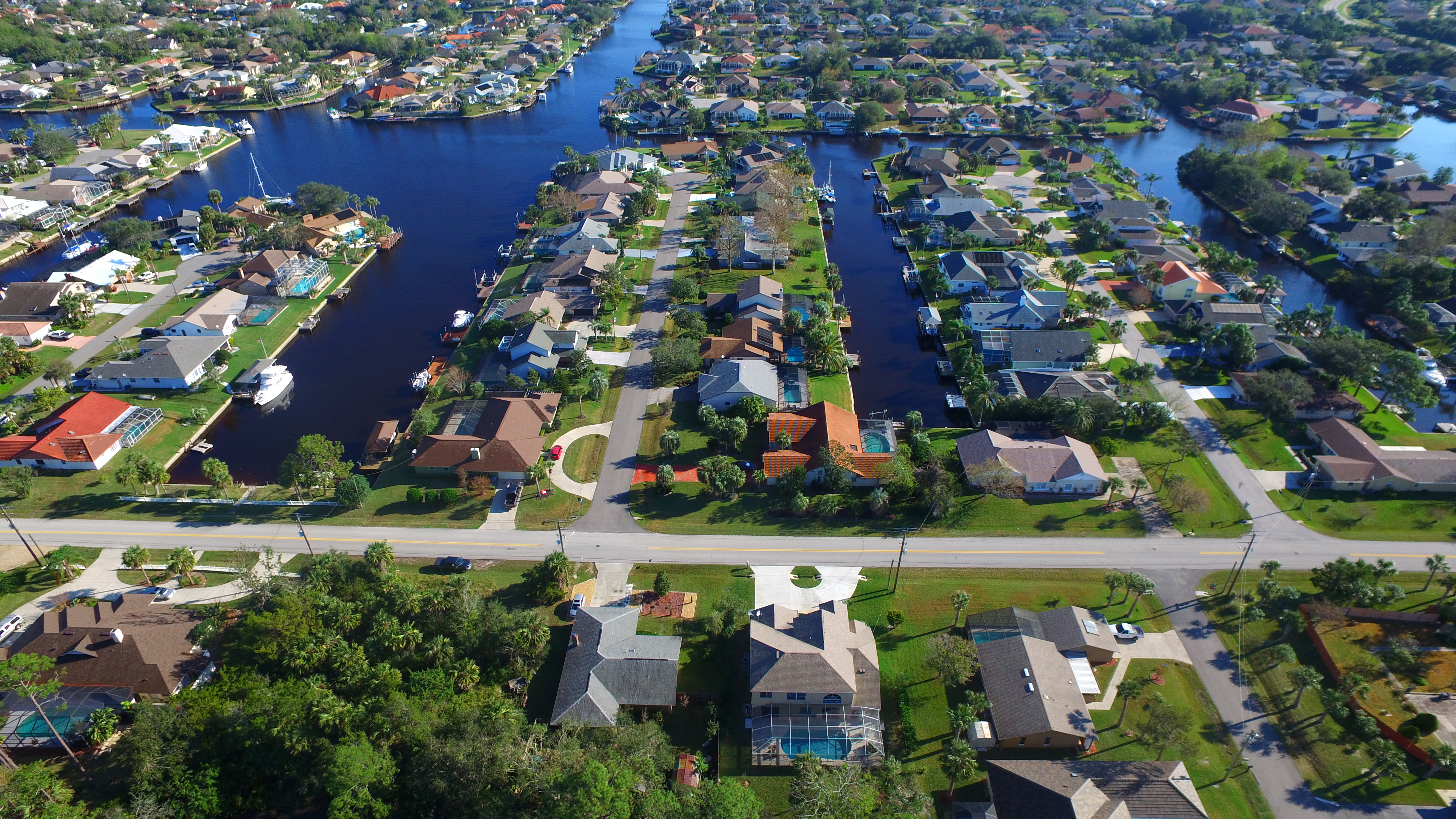 Contact