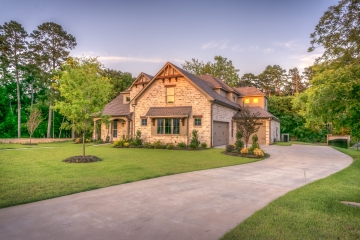 These days, it is easy to find the best time to sell a home in your region. For instance, if you would check out the best time for selling homes in Palm Coast, Fl, you will notice online that the best month is September, followed by August, January, March, and the last two months of the year. In short, now is the perfect time of the year to sell your home.
The next thing you would want to know is the selling price. For homeowners, it is common to feel out of the loop on local real estate trends. That's why most of them find it difficult to determine how much they should price their home for sale in Palm Coast, Fl.
So, today, we are going to solve this problem for...