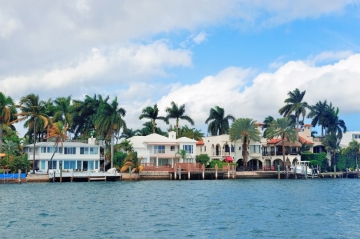 Located in Florida, Palm Coast is a small coastal city. Though the city is small, it has quietly become one of the best real estate investment opportunities in recent years. Palm Coast offers a variety of features, making it an attractive location for both homebuyers and real estate investors.
In this post, we will discuss why Palm Coast is considered a gem for real estate investment opportunities.
Beauty of Palm Coast
One of the reasons why Palm Coast is gaining popularity in the real estate market is its natural beauty. With over 70 miles of coastline and a mild, subtropical climate, it offers a wide range of outdoor recreational opportunities.
Palm Coast's natural beauty draws in tourists who often turn into long-term residents...