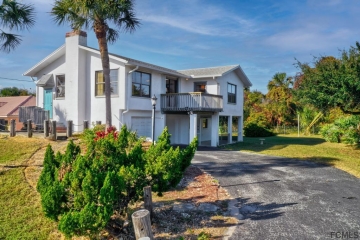 Many home sellers keep aside the image and just focus on the listing price. A few of them take care of the details along with the price. They think that buyers are anyway going to visit the property before buying.
A physical visit to the property comes later. The first step in the selling process is to attract buyers through photos. If buyers will feel good after checking out the photos, they will surely try to connect with you and discuss further. Without the photos, they won't be much interested as there will be nothing for them to visualize. So, photos are important when selling your house, that too a perfect one.
Real estate photography is not like general photography that you...