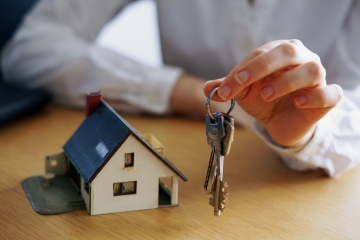 Nationally, the best time of year to sell a house in the U.S. typically lies between mid-March and late June. But this is not true for Florida. Florida is different. It is highly admired for its excellent weather, moderate-to-warm temperatures throughout the year, and experiences a seasonal rush in late fall and early winter.
Hence, if you want to sell your home in Palm Coast, FL quickly, December is the best time to close your home sale. Typically, for any home for sale, it takes about 3 months from the list to close. However, if you list your home in Palm Coast, FL in November or December, you will sell your house sooner than you would expect.
Are you wondering why December...