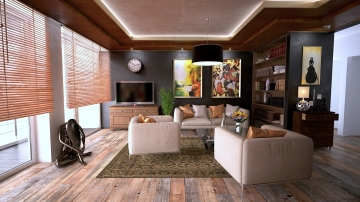 Buying a new house, which is likely to be the biggest investment of your life, is a time-consuming and frequently daunting process. One of the considerations is whether to build or buy a new home.
The excitement and anticipation surrounding your new home are usually high. Most people assess the pros and cons of purchasing an existing property vs. acquiring a homesite and hiring a contractor to build a new house.
Consider all of the variables carefully before making your purchase decision. That way, you can stay within your budget and get the amenities and features you desire.
How Quickly do You Want to Relocate?
...